Why Greenoak Goat and Sheep Dairy Equipment?
The Greenoak Advantage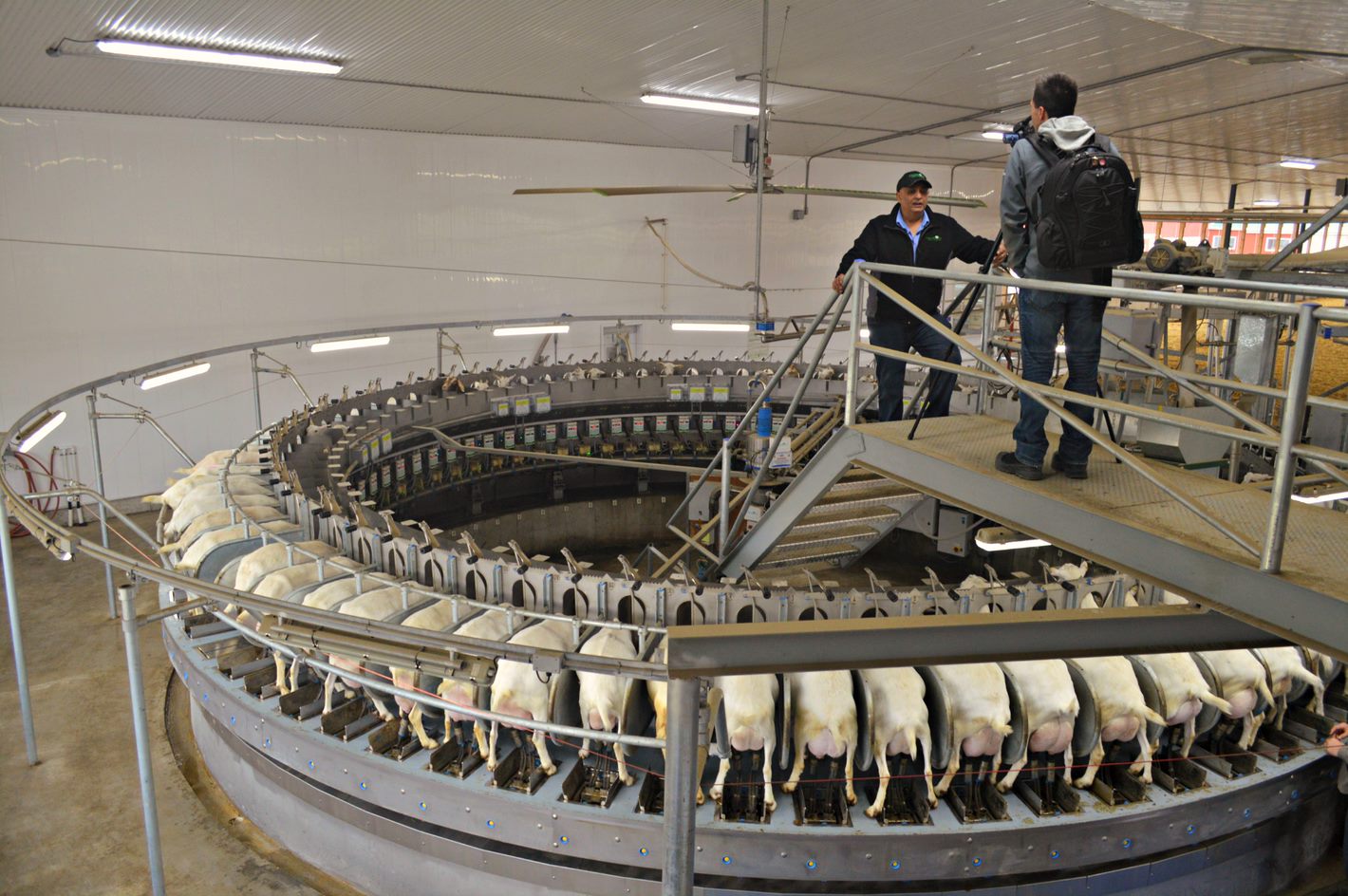 In today's agricultural market, simply milking your goats and sheep is just one operation of an extensive production process. To maximize efficiency and each animal's individual performance many additional steps are required.
Greenoak has spent years perfecting technologies such as goat and sheep automatic identification in order to provide the most accurate milk production data available for each individual animal, advanced algorithm that allows our equipment to milk dairy goats and sheep far better than our competitors, with far fewer re-attachments and improved milk let down, while ensuring complete milk out, stalls designed specifically to goats and sheep smaller physiognomy.
Greenoak also carries a huge catalogue of spare parts and equipment to ensure customers have access to replacement parts in a timely manner, minimizing production downtime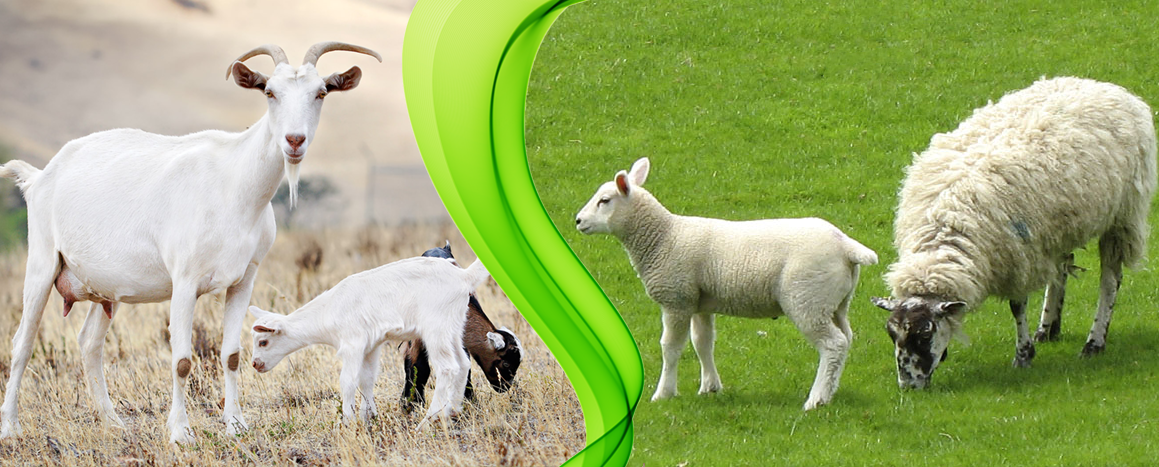 Goat and Sheep Milking Expertise
We specialize in the goat and sheep milking industry. We can advise farmers on how to enhance their processes to reach and surpass their goals. All our products, services and solutions are designed to provide our clients with high performance tools to maximize the efficiency of their operations.
Tailor Made Solutions
Greenoak Dairy Equipment offers solutions for farms of all sizes and herd counts, by analyzing every aspects of their goat and sheep milking activities: milking, milk recording and automation, automatic sorting, feeding and complete turnkey packages.
Research and Development
Drawing a strong focus on research and development has been the key to producing equipment and strategies that have challenged the way the dairy industry view goats and sheep as viable means of milk production.
Our new innovative products have pushed the boundaries of agricultural technology and have resulted in the development of improved feed efficiency, higher milk yields and advanced milking technology for the industry
On-site Lab Facility
Greenoak goat and sheep dairy equipment has a state of the art lab facility that enables its engineers to develop new technology, improve existing products and diagnose malfunctions that may occur during operations.
On-going Specialist Customer Support
Our expansive network of agricultural dealers are trained and ready to support farmers. They work closely with customers to address their queries and specific needs and tailor design processes, solutions and products to meet their needs and improve their bottom lines. Dealers in Ontario, Quebec and USA work hard to help farmers reduce production costs and timely service and breakdown support.
Largest Inventory of Spare Parts in North America
Greenoak Equipment and dealers carries the largest inventory of spare dairy parts for dairy goat and sheep, in the whole of North America. This reduces the odds that the parts you need has to be specially ordered in for you; contributing in limiting downtimes delays and productivity levels decreases.
Parts can easily be found in our online catalogue and ordered through your dealer at your convenience.